An environment full of life
Tortosa is the capital of the Bajo Ebro region, located in the province of Tarragona, Catalonia. It constitutes an important agricultural, commercial and industrial center. Tortosa is located in Tarragona, province of the Autonomous Community of Catalonia. Its municipal term has an area of 224,428 km2. The climate enjoyed in the area is typically Mediterranean, with hot, dry summers and mild winters. Rainfall reaches its maximum levels in spring and autumn.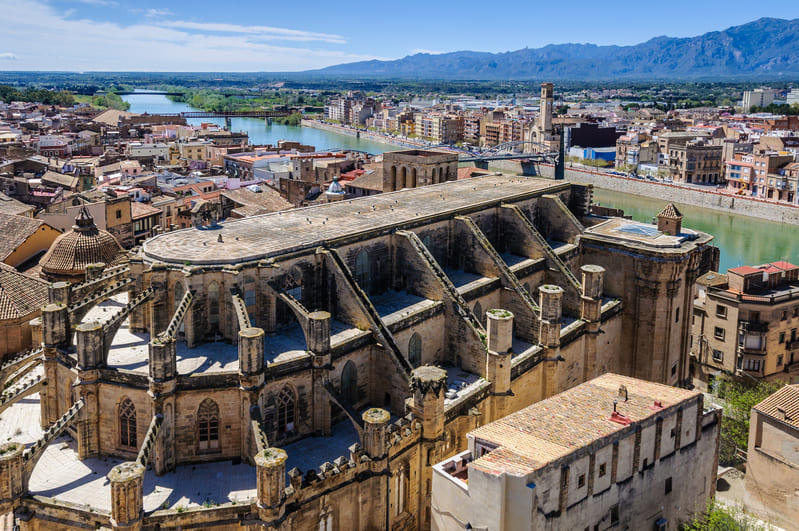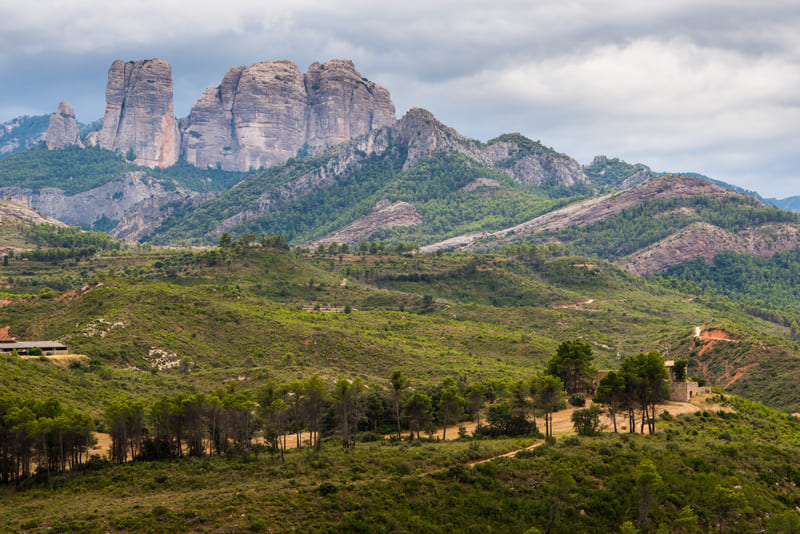 It is one of the hardest and most impressive ports in Catalonia. And without a doubt a beautiful ascent, full of horseshoe curves, which will allow us to contemplate, as we go up, a better extension of the mouth and delta of the Ebro.
A few kilometers from the Hotel Tortosa Parc, we enter the heart of the Delta de l`Ebre, a protected natural area and constitutes the most important aquatic habitat in Catalonia, ideal to enjoy with family or friends through its beaches, dunes and lagoons.